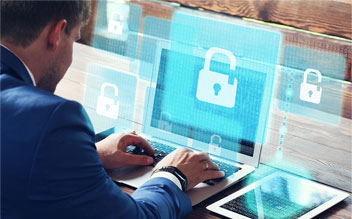 Security
Daycarewebwatch is the most secure video delivery system in the industry. All data is SSL-encrypted and all activity is monitored.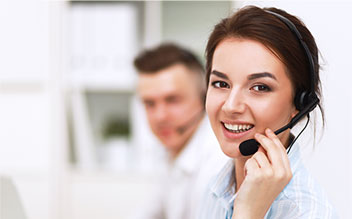 Support
With ultimate compatibility and easy-to-use interfaces, our clients rarely require technical support. But when they do, we are there to provide free unlimited telephone, email or in-session support.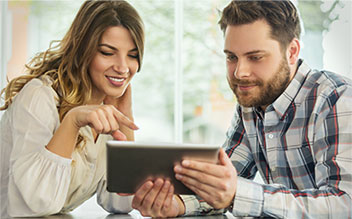 Experience
Daycarewebwtch was founded in 1999 with the launch of our flagship product secure video product. Since then, we have expanded our product lines to include MyKidsDaily and now provide a full line of solutions and technology services to child care centers across North America.