Full Feature Solution
Our system provides all the features you expect, and more. It works on all desktop and mobile devices, as well as our Android and iOS apps.

Secure
Security is our highest priority. We have built the most secure video delivery system available today, period.

Daily Reports
Our simple system provides your parents with electronic daily reports, delivered at the end of each day in care, to their email account and app. It is an excellent summary of their loved one's day in care and a great resource for tracking progress.

High Quality Video
We deliver high definition video to full screen desktops or our apps. Only authorized users have access on the days that their children are attending.

Picture Exchange
Built in is an easy picture exchange for your parents. Their sharing is your local marketing, and we make it easy for them.

Messaging System
Parents receive immediate Emergency Broadcast messages from your childcare supervisor in the event of a center evacuation or other emergency, such as a weather disruption.

Unlimited Viewers
While other providers limit access to 10 viewers at a time total, Daycarewebwatch offers unlimited concurrent viewers ensuring parents always have instant access to see their children at any time.
Interested in Daycarewebwatch?
Daycarewebwatch is easy to set up and cost effective. Logging in to our secure, portal, parents can watch the excellent care you provide for their children. Show parents that the care and security of their top priority is your top priority.

Installation and Setup
Once we receive your order, the self-installation kit is usually shipped the next business day. Or our team can visit your site and install the system for you. Every site receives full remote training and support with a toll-free telephone number.

Live Video
Most systems are up and running in less than a day. Once the cameras are live authenticated users can log-in from any Internet connection on any device and start sharing in their child's day.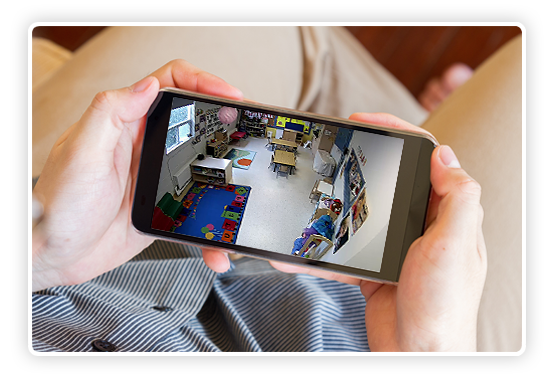 Enterprise Level Security
Our highest priority at Daycarewebwatch is the security of the video transmitted to our users. No one takes this responsibility more serious than us. No one ever connects to a device at the child care sites. We multicast the video from each camera from our secure cloud servers located throughout North America.
We are more than happy to discuss personally the additional steps we employ to secure our video. If you have any concerns please feel free to call our technical support line at (866) 516-1377.
Trusted by Child Care Centers and parents worldwide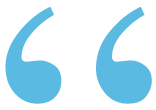 I have been watching my Grandson, Ben, everyday at different times, ash here in Spain we are 5 hours ahead… It really is the "thrill" of my day, as Ben is my first adorable grandson, and I live too far away to enjoy his company!
Veronica O.C.
Than you so much or the opportunity of seeing my Grandson Nathan while he's at daycare!! What a thrill for us in Winnipeg. Much appreciated!
Valarie M.
I am watching the webcam from Orlando, Florida and I am the Grandma of Jack and Nora. It has been so interesting and fun to watch them play and see how big they are, as I only see them every 18 months or so. Thank you.
Susan D.
© MyDigitalGroup.com Inc. All rights reserved.